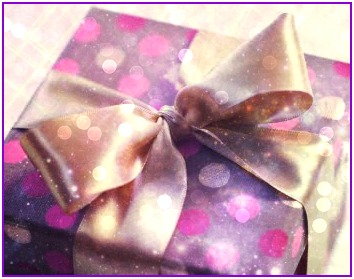 With the holidays fast approaching, Planning for Seniors is excited to announce we will continue with our annual tradition of the Annual Gift Project to seniors that are in our local Skilled Nursing Facilities.
This year we'll be purchasing tote bags for the residents to attach to their walkers, wheelchairs, and beds, to make it easier for them to keep their treasures close by.
We ask for your continued generosity as we gather the following new/unused items:
Large print books (westerns, mysteries)

Magazines

Color pencils, crayons, coloring books

Small fuzzy art posters with markers

Large bring word search and crossword puzzle books

Lipstick (light colors), chapstick

Travel size lotions, creams, perfume, aftershave

Change purses, wallets

Bracelets & necklaces (long enough to go over their heads)

Scarves, hats

Hand held games

CDs (country western, oldies, classic rock)

Snack packs of cookies, crackers, and candy bars
If you feel compelled to participate, and we hope you will, please have your donation or items or cash to the Planning for Seniors office no later than December 15, 2014.
Please do not hesitate to call our office if you have any questions. 530.671.3308 Thank you for your amazing support and your kindness to the seniors in our communities!