Are You Prepared to Help Make Decisions
on Behalf of Your Aging Parent or Loved One?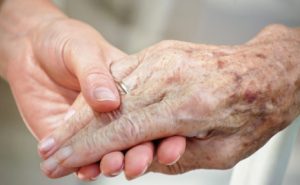 If you are currently faced with caring for your aging parent or loved one, you know that the task of care giver can feel a bit overwhelming.
Are you ready? Do you have the necessary documents?  Do  you have a clear understanding of their financial status? Are you familiar with their physician? There are many different aspects you'll want to be prepared for, including Medi-Cal eligibility for your loved one.
We've prepared a simple 20 question Extended Care Quiz, to help you determine if you're prepared to face the necessary decisions with confidence.  Take a quick moment and supply your name and email address and we'll promptly send you the Extended Care Quiz.